Enliving Streaming Media (ESM) Open API || Chronolabs Cooperative (Sydney, Australia)
This is an API Service for conducting search or retriving URL/URI's for Streaming service around the internet, you can use it to find one of our life media sources anytime, and remember to use it wisely.
Code API Documentation
You can find the phpDocumentor code API documentation at the following path ::
http://life.labs.coop/docs/
. These should outline the source code core functions and classes for the API to function!
Life Media Sources Available
This is the media sources currently available:~
radio ~ Radio media streams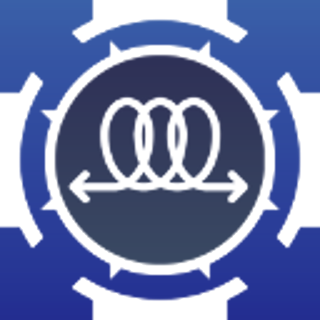 Bring together several media stream casts the OPEN API from Chronolabs Cooperative maintains the libraries on the SVN Here:
https://sourceforge.net/p/chronolabs...abs.coop/life/
-- Will you please like I emailed you allow the lookup of the HTML Java Script on your shoutcast.com as for life, it does pass the $_SERVER["HTTP_USER_AGENT"]; so it is if there is a unique hit like your security works with the user agent always play to a live listener.
I am going to be introducing something called peers.labs.coop which is a free floating cross index accessing hidden buried on all the radio in Life Version 2